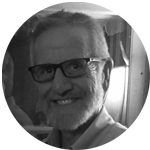 Mike not only leads our Auburn Campus, but he also serves as the Executive Director for all Gateway Family Churches. Mike is an avid outdoorsman and incredible teacher of God's word. His "shoot from the hip" style has earned him the nickname "Cowboy".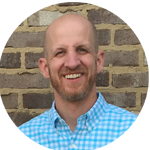 Gabriel helped start Gateway Family Church back in 2010. Since then he has focused his efforts on leading the Birmingham Campus. Gabriel loves to tell stories…some of them are actually true!
Marcus started the North Mobile campus after serving as Student Pastor in Birmingham. His love of sports has led to community involvement through coaching. Marcus has down to earth approach to leadership and preaching.